The year is 1861. The United States was dividing over state's rights and slavery. Thomas D. Nelson was working on his small farm in Plain Grove, Lawrence County, Pennsylvania. On August 31 his life and the lives of his wife, Lydia Jane, and their four daughters would change forever.
   Thomas was taken from the only life he knew and thrust into the life of a Union soldier of the American Civil War with the "Roundheads", 100th Pennsylvania  regiment, Company E. Through Thomas' letters, experience the places he traveled to, the people he meets along the way, his life as a Civil War soldier, and his concerns for his family he left behind.
$14.95*
*plus shipping & sales tax
Please allow 5-10 days for delivery.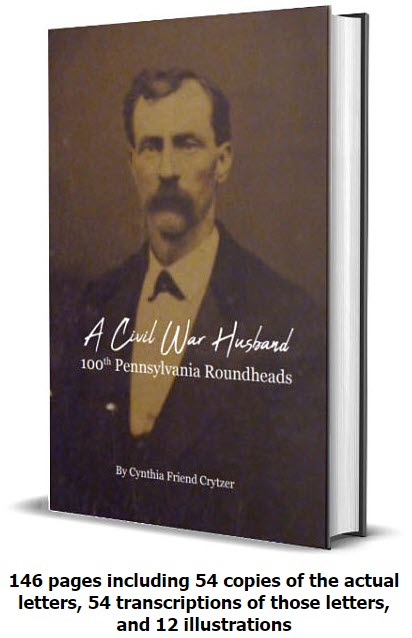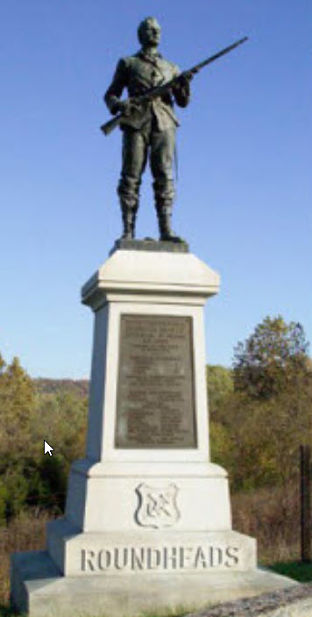 Contact Us!
Contact us through the form or via these following channels.
ADDRESS
33 Blossom Ct.
Mercer, Pa. 16137
PRESS
The Times
The Record-Argus
Newsbreak